The Dayton Trichology Hair Loss Control Clinic is run by Certified Trichologist Dr. Shawon Gullette Nd IAT,CNHP. Dr. Shawon has been in the hair industry as a hairdresser for over 25 years and it is her passion for hair and her desire to help people suffering various hair and scalp conditions that led her down the path to becoming a Trichologist.
In order to become a Trichologist,  Dr. Shawon completed a course developed at the University of Southern California and administered by the International Association of Trichologists (I.A.T.). She undertook her clinical training in 2011.
The I.A.T. is a non-profit corporation founded in California in 1974 to promote the study, research and legitimate practice in all aspects of the treatment and care of the human hair and scalp in health and disease. See for more information.
Natropathic Medicine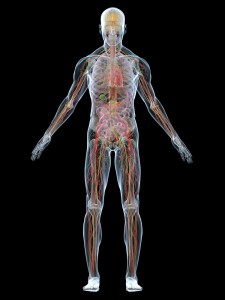 Trichologists are highly knowledgeable in nutrition and diet, various hormones and the endocrine system, the immune system, nervous, circulatory and digestive systems. These all play a very important role in health and disorders of the hair and scalp.
Continual research and development over the past 24 years with cutting edge research firms led to the manufacturing of Infinitee Trichology Hair Loss Control Clinic Scripts, the premier line of hair loss products designed by our 4 Doctors and researchers, with input from our 140+ clinics in 28 countries, gives clients the best possible opportunity to stop hair loss and regrow hair.
Our hair loss treatment programs have proven successful for Men and Women with:
Male / Female Pattern
Thinning Hair
Broken & Damaged Hair
Alopecia Areata / Traction Alopecia and others
Dayton Trichology Hair Loss Control Clinic offers the most advanced laser therapy treatment in all of our facilities. Unique home treatment options are also available with personal phone Consultations. With 140+ locations and growing quickly, HLCC pioneers laser hair therapy as we train Doctors, Med-Spas, Salons and Entrepreneurs in 28 countries how to operate lucrative turn-key clinic, while providing their clients with the best possible hair loss solutions.